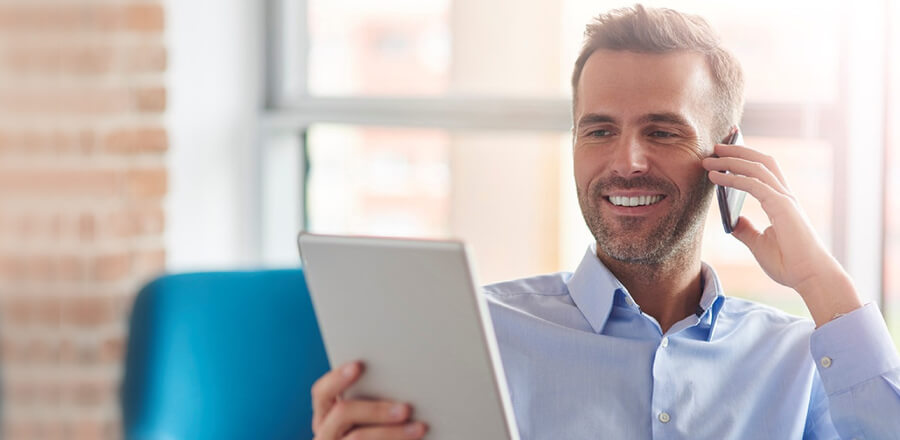 iVF Riga Andrology and Urology Centre is the only andrology centre in Latvia accredited by the European Academy of Andrology.
Male potence and erectile dysfunction, prostate problems, difficulty urinating and especially infertility are signals that your body needs urgent help. If a man feels even the slightest discomfort, it is time to see an andrologist or a urologist, and it's better to do it at once. Our Andrology Centre is capable of solving most of the problems related to male health and sex life of men. We provide high-quality and efficient medical assistance to all men willing to improve or check their health.
To the men willing to have their general health checked, we offer the general male health check-ups (check-up programmes).
The check-up testing (Urology Check-up Programme and Reproductive Medicine Check-up Programme) is done at our clinic to identify the problem at an early stage or even preclude its occurrence.
The male check-up is a complete examination which is conveniently organised for the patient. By undergoing the out-patient testing, you can have a detailed history within just a few days. And further prescribed testing in our clinic. From spermogram, hormone tests, blood tests to Doppler and ultrasound diagnostics, as necessary. The programme also includes initial and final office visits to a urologist or an andrologist, recommendations and the development of the treatment plan.
At iVF Riga Andrology Centre, you can make an appointment with Dr Ērenpreiss, MD, PhD, an internationally certified andrologist, Academician of the European Academy of Andrology, the Head of the iVF Riga Andrology and Urology Centre.

treatment plan.