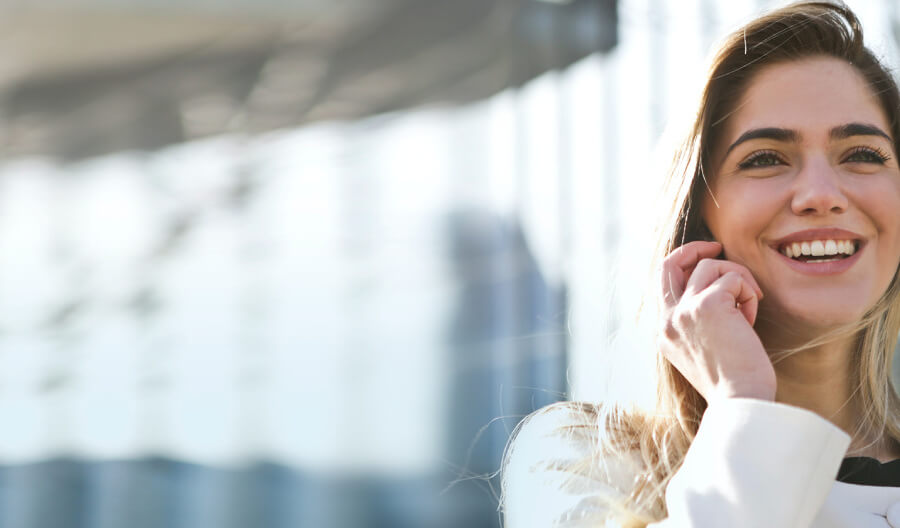 Treatment for single women
In today's society, we face many different family models, it has long been no surprise that more and more women choose to dedicate their lives to career and do not form relationships with the opposite sex or make a family with a partner of the same sex. But a woman is not lonely just because she chooses not to build her family life with a partner of the opposite sex. Everyone has their own reasons, which speak contrary to the traditional family model – husband and wife. And life shows that there is no reason to think that a woman cannot conceive, give birth and raise a child alone! Single Mother Guide study conducted on 22 August 2017 found that in the United States in 2016, of the 12 million single–parent families, 80 % were single mothers. Many of these women had no choice, but for those who have the choice to be in control of their own lives, our clinic offers the opportunity to become a mother and raise their offspring.
We can offer the following for these women:
by using donor sperm, as it is not prohibited by Latvian legislation.
iVF Riga Clinic is the first official genetic material bank in the Baltic States. We can offer frozen donor semen from local donors. All donors in our bank are fully tested by a urologist, geneticist, psychiatrist-narcologist; they underwent all the necessary tests: infection tests (syphilis, AIDS, hepatitis B and C, gonorrhoea, trichomoniasis, chlamydia), microbiological and oncocytological smears, genetic tests (karyotype).
We also offer sperm from the European International Sperm Bank. For women, who for whatever reasons (both medical and social), want to postpone the birth of a child iVF Riga Clinic offers egg freezing and storage in iVF Riga Cryobank. Our Cryobank provides patients with the opportunity to freeze and store eggs, sperm and embryos. According to Latvian legislation, the storage period of patient genetic material is 10 years.
What to choose?
Single woman under the age of 35
Single woman aged 36–45
Single woman aged 46–50

The egg donor programme
Tandem treatment
The egg donor programme + PGS
Our clinic's reproductive specialists will help you choose the most suitable treatment method. When choosing, it is important to take into account your age and reproductive health.
You can find out more about each of the methods on the website section Your Programme Female Health.